UVision Air Ltd. designs and manufactures combat-proven Loitering Munition Systems, providing militaries around the globe with precise and effective operational attack capabilities. The innovative, cost-effective Systems are based on cutting-edge technology and 30 years of extensive field experience by a professional management and engineering team.
The HERO Systems provide high precision strike capabilities based on unique aerodynamic platform configurations. UVision Loitering Munitions are designed for unique flight and attack profiles for the most precise attack in their class. 
UVision integrates advanced airborne guidance and sophisticated on board navigation algorithms, combined with C4I stations – hence meeting the requirements of today's and tomorrow's modern battlefield challenges for combat in complex, dynamic environments.
The HERO Series of Loitering Munitions are suitable for tactical and strategic targets ‒ whether for short, medium or long ranges. The modular design provides flexibility to use a variety of warheads to ensure maximum mission effectiveness. The units are operationally deployed and field-proven.
UVision is an ISO certified company ensuring the highest quality standards are maintained. UVision is committed to providing turnkey solutions to its extensive network of partners and customers located around the world with high quality and fast response support.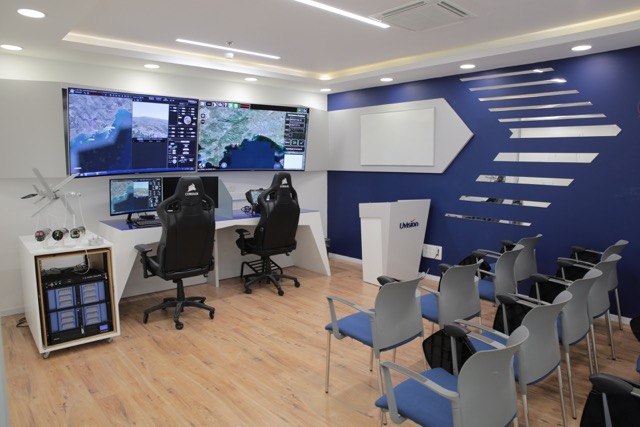 AVision Systems Pvt Ltd, India
AVision Systems Pvt Ltd. Designs, manufactures and delivers innovative, cost-effective, unmanned aerial loitering munition systems for customers worldwide. These lethal solutions meet the requirements of today's new battlefield challenges for combat operations in complex, dynamic environments. The company's solutions are tailored for unique flight qualities, advanced airborne guidance and navigation systems, precision attack munitions and C2 stations fully integrated with communication links.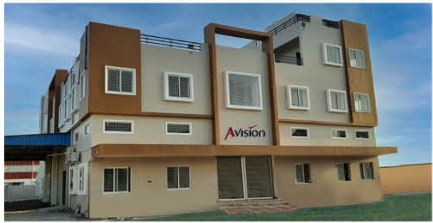 In October 2021 Rheinmetall and UVision Air Ltd. have signed a strategic partnering agreement for loitering munitions. The agreement leverages both companies' capabilities to provide the European market with precise, combat-proven weapon systems. The Hero family of loitering munitions will be available to all European customers to satisfy contemporary and emerging operational requirements. Through this partnership, Rheinmetall and UVision will offer end-to-end solutions for loitering munitions to the armed forces of Europe. Rheinmetall will take the industrial, technological and commercial lead for enhancing the capabilities of the weapon system; UVision will make available the Hero loitering munitions, based on in-depth technological expertise and operational experience. The parties plan to integrate the combat-proven Hero series into Rheinmetall's portfolio of manned and unmanned vehicle platforms, launchers, battle management systems and armored vehicles like the Lynx.

UVision invests in SpearUAV, becoming a shareholder in the company (May, 20222).
The two companies will work to share their technological knowledge: UVision with its proven knowledge and experience in loitering munition systems, and Spear with its expertise in AI based tactical drones for ISTAR missions. The synergy between the companies will make it possible to offer a comprehensive solution for varying operational needs from the micro-tactical forces and brigade level, to the division level. 
This investment in Spear comes as a direct continuation of the company's expansion in the international defense market. Together, UVision & Spear create a broad-spectrum solution, tailored to any operational need of our customers – at sea, in the air and on land.